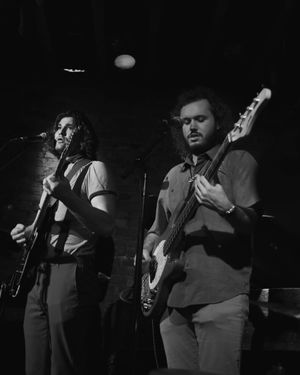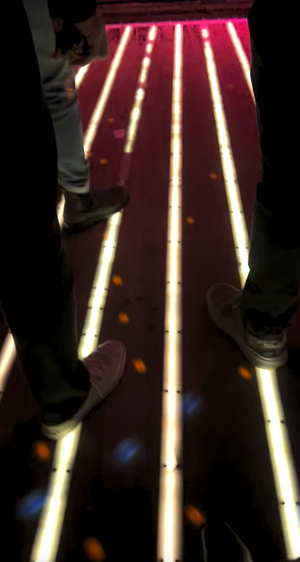 BIO
we're just trying to communicate
Stutterboy is a 4-piece indie-rock act based out of Brooklyn, New York, which consists of Miles Grossenbacher (Keys, Vox), Alex Byers (Bass, Vox), Jimmy Petrich (Drums) and founder/front man Grover Doyle (Guitar, Vox), though it wasn't always that way.
The project more or less began when Grover Doyle connected with friends, studio engineers and instrumentalists Zoltan Sindhu and Greg Tock. With the help of these two, Doyle created the self-titled LP "stutterboy" which released in April 2021. While this first release was primarily an expression of delayed adolescent angst, Doyle began a second album shortly thereafter, which took a slightly varied step in mood and style, and what began as a lazy surf punk thrill evolved into synth-bound blend of post-punk and college rock.
The changes became apparent later that year, when Grossenbacher entered the picture with his soft touch on keys. Then, with the addition of live rhythm section Byers and Petrich, Stutterboy entered the NYC live music scene, playing at venues such as Arlene's Grocery, Rockwood Music Hall and Pianos.
The second LP, "Stutterboy ii", released at the end of May 2023.
This album, supported by Tock and Sindhu in the rhythm section yet again, features Grossenbacher on keys, while Doyle remains in the hot seat of guitar and lead vocals. The album, as We Write About Music puts it, "Stutterboy skillfully combines elements of 80's post-punk, 90's psych rock, infused together with soul and surf rock tendencies. The result is a sonic tapestry that transports listeners on a musical journey, as each track takes on a life of its own".
Check out our music on all major streaming platforms and come and see us live in New York!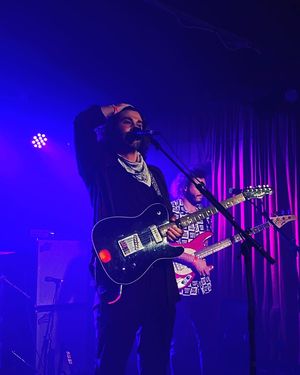 Press photos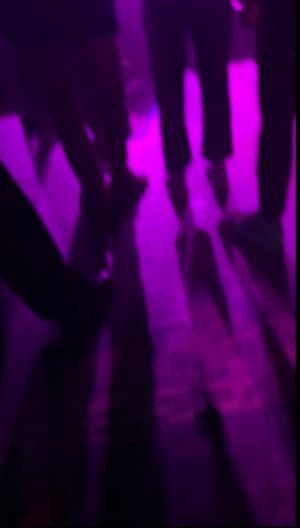 LIVE AT HEAVEN CAN WAIT (NYC) AUGUST 23, 2023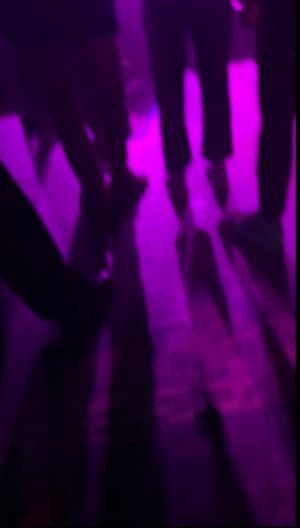 live at rockwood music hall june 29, 2023